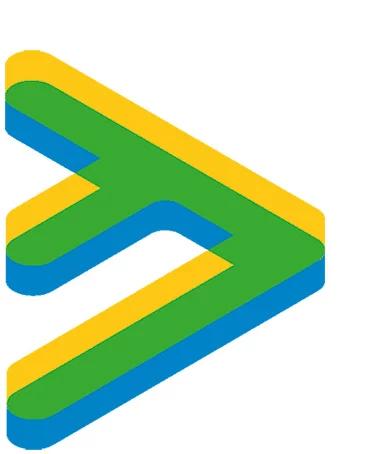 Who are you and what do you do?

I am Frank Pörschmann and since 2013 I have been supporting companies in building their data organisations with my consulting agency iDIGMA GmbH. I have also been active for Datentreiber for seven years and advise clients on AI and data strategies and data governance.
I have always been interested in data. As early as 1995, I worked with neural networks and used them to analyse satellite data. At that time, the term data science did not yet exist, so I simply worked as a communications engineer. In various specialist and management positions in the digital and tech world, I worked for IBM in Germany and France for many years, was Managing Director at Management Data AG, and later CTO of Deutsche Messe AG. Now, in addition to my consulting work, I manage and am responsible for the School of Data Governance and am a founding board member of the Digital Analytics Association Germany e.V.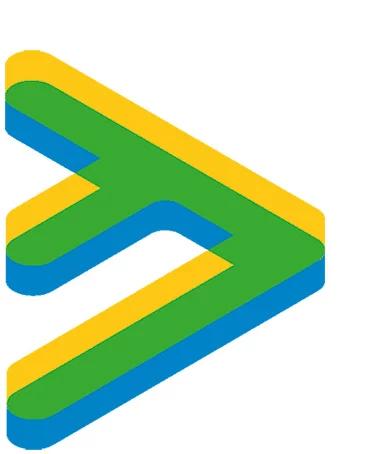 What is your definition of data governance?
There is no official and uniform definition of data governance. So everyone can define it a bit differently, which also happens and unfortunately leads to a lot of confusion and mistrust in the topic. In my training sessions, I like to start with the simple question, "What is data?" Even this question, which seems so easy at first glance, poses a great challenge to even specialists. The answers are usually incomplete, long and often contradictory. But a good ice-breaker. Instead of then defining data governance, I prefer to ask the question: "What exactly are your challenges to which you think data governance is the answer?" Then life comes into the discussion.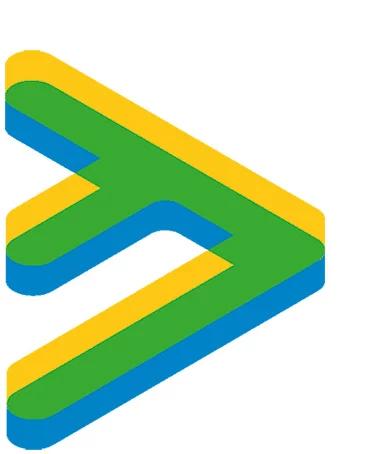 Can you explain data governance in a way that a child would understand?
I use the analogy with our traffic system. All vehicles, whether cars, motorbikes or trucks, have the same goal: they want to arrive at the right place at the right time. What would this world look like without the corresponding traffic regulations? Without traffic planning, control centres, uniform rules, traffic lights, traffic signs and without standardised training in the form of a driving licence? Hardly imaginable. In data governance, the data are the vehicles with a similar objective: the right data should be available in the right quality, at the right place (or with the right person or system), at the right time. So I also need an organised interaction between planning, control, monitoring, rules and responsibilities around data in the company. At the end of the day, it's about enabling a smooth flow of information and data at the same time, with full control and compliance with legal requirements.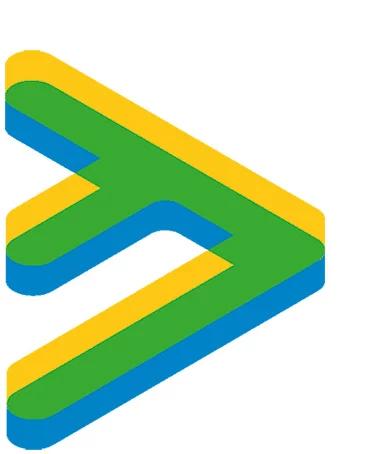 What is your secret superpower?
My daughter would say, "He can fix anything and he can fly too." That's even true, I've had my pilot's licence since 2001 and fly to customer appointments when the infrastructure allows. Furthermore, I am quite good at breaking down complex topics into compact facts. By listening carefully, I quickly notice when teams use the same terms to describe different things. It is essential to resolve this, because otherwise profitable cooperation is almost impossible. Speaking the same language in the company is essential.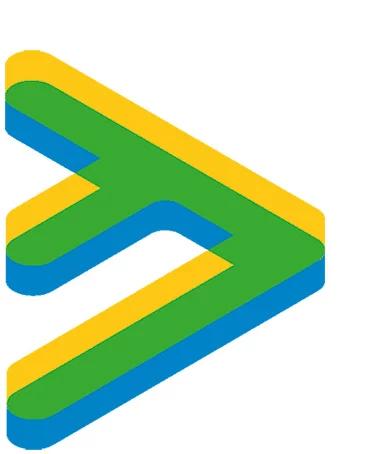 What makes you a Datentreiber expert?

My focus is clearly on data governance and data management. Since 2015, I have been holding AI and data strategy workshops for our joint clients. The holistic consulting approach is very important to us at Datentreiber. I am very happy that we have many experts in our network who apply their strengths in a focused way.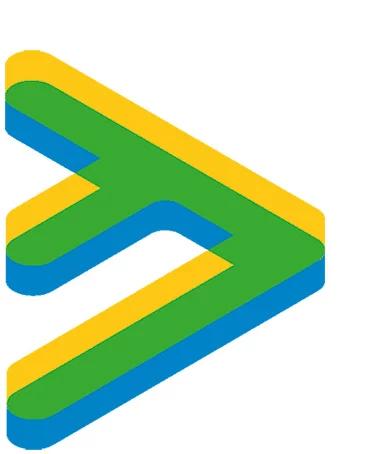 How do you contribute to the success of our customers?
I solve bottlenecks, bring order to seemingly knotted connections, support teams in agreeing on a common roadmap and show how to make the monetary contribution of data use cases in the company clear. The step towards a user perspective is very important and requires a rethink throughout the company.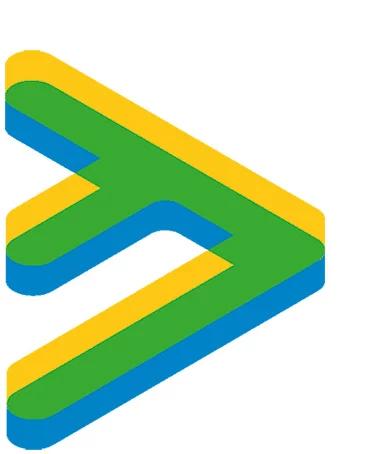 What is your tip for companies on their way to becoming a datadriven company?
I hereby quote my flight teacher: "Flying is actually quite simple. You just have to do more right than wrong." It's the same with the path to a datadriven company. Don't spend forever looking for the 100% way. Looking for the one true strategy. START! Already thinking about it, but most importantly, get going! Don't be afraid of starting wrong. You can't really start wrong either, unless you are too slow and don't get enough lift. You also don't have to learn everything by yourself painstakingly. There is already a lot of knowledge and experience from others that you can fall back on. We are happy to support you on this path with a lot of practical experience, an excellent network and a tangible passion for the subject. Always happy landings!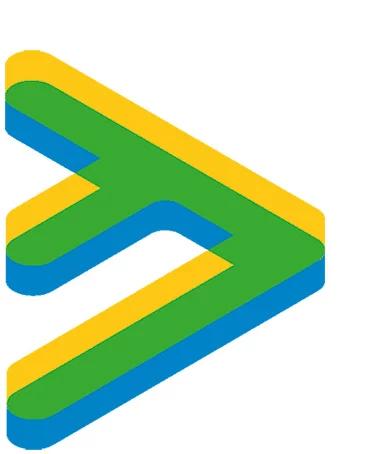 Thank you very much Frank! That was a very inspiring talk!
You want to learn more about data strategy & data governance? You can also benefit from our years of experience with a lot of practical knowledge. Contact us for an initial talk.