Boyan Angelov is not only a Data Strategist, but also a successful Author and Data Strategy Consultant. We meet Boyan in a restaurant in Berlin. While we enjoy our meal, we conduct a short but exciting interview with the absolutely likeable "data nerd".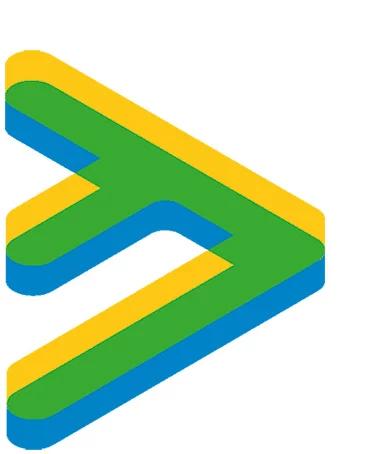 Who are you and what do you do?
My name is Boyan Angelov. I am an Author, Data Strategist and Data Strategy Consultant. Originally from Bulgaria, I now live near Berlin.
I studied biology in Bremen and then came to bioinformatics via biochemistry. That's also where I met my wife and we started a family very early. So nine years ago I started working as a Data Scientist. I didn't have time to do my doctorate. As they say, "We were young and needed the money."
I was able to use my skills at various Berlin and Amsterdam start-up companies and later became CTO (Chief Technology Officer). It was a valuable experience where I learned a lot about people and improved my leadership skills.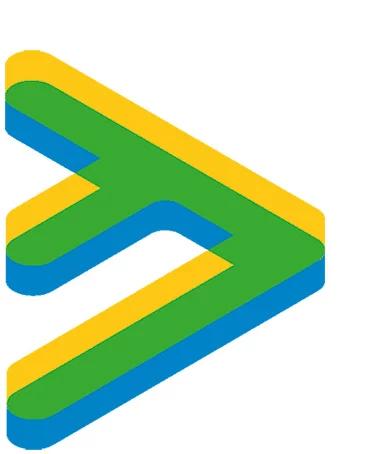 When were your first contacts with Datentreiber?
I gave a workshop on data strategy in Miro and Martin Szugat commented on it. Miro is an online collaboration tool that I have been very excited about for a while. We got to talking and I learned about the Data Strategy Design method of Datentreiber. The method totally excited me from the start because it gives the strategist a practical tool that makes creating a data strategy absolutely logical and almost easy.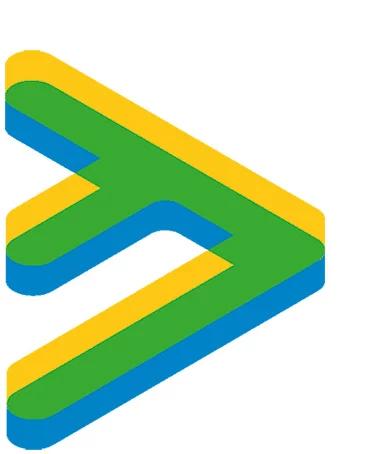 What is the best thing about the Data Strategy Design method?
The canvases are absolutely unique, whether used in print or online, for example in Miro. In addition, everything is freely available to everyone under a Creative Commons licence. Sure, we have to mention Datentreiber as the source, but that's all. The method is always being developed further and anyone can use it. Many more people around the world should know and learn this method.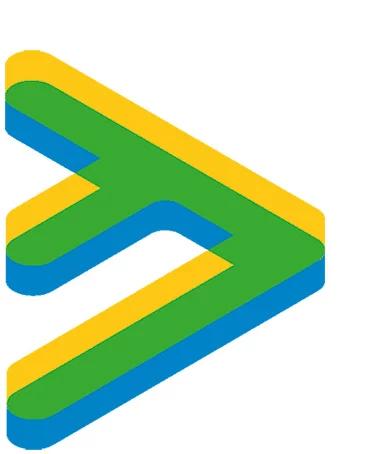 Your second book "Elements of Data Strategy" was published at the end of January. Would you like to tell us a little bit about it?
"I wish I had this book when I started, and I hope it helps a new generation of Data Strategists!" – Boyan Angelov (Author, Data Strategist & Consultant)
When I started working as a Consultant designing data strategies for companies, there wasn't much reading on the subject. There were some books, but most of them didn't have a method and after reading them, you weren't any smarter than before. Actually, I wrote this book because I wished I had read such a book when I started working in this field. Critics might say that I don't have much experience myself. However, the interviews with very experienced experts in the data scene are the core of the book. The book not only contains my own experience, but also a lot of concentrated superpower from greats like Nicolas Averseng, Noah Gift, June Dershewitz and many more. A highlight is the interview with Datentreiber Martin Szugat. He brings much of his years of experience as a Data Strategy Consultant to this book. The book also describes all common methods and explains them to the reader.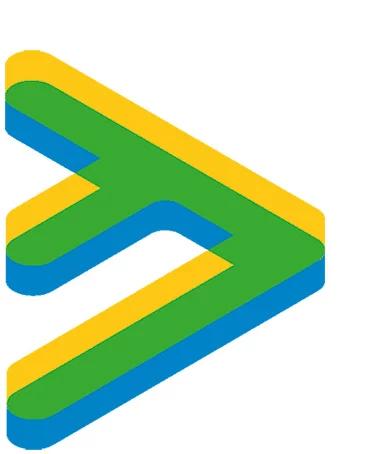 How long did it take you?
The book was already finished in 1.5 years. As I said, I had always wanted to have a book like this and had already prepared many elements. In the end, it turned out to be over 300 pages. I printed the book myself. That way I am as flexible as possible and have everything in my own hands.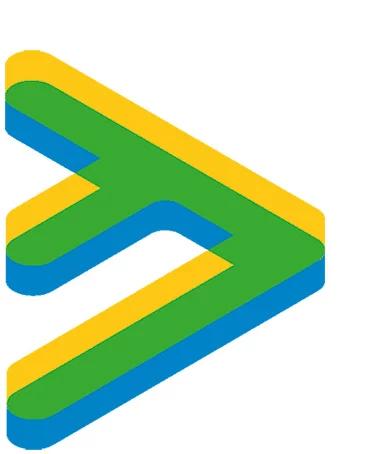 For whom have you written this book?
The target group of the book is not the people on the technical side and also not those on the business side. Actually, it is exactly those in between, who translate and mediate between both worlds, just as we consultants do.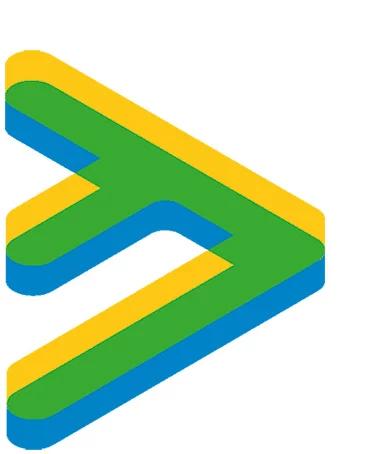 What drives you personally?
I enjoy life with my wife and our three children in the Berlin outback. Far away from the hustle and bustle of the big city, it's a good place to live. The kids are 9, 6 and 4 years old. Sometimes it's like a little kindergarten at home.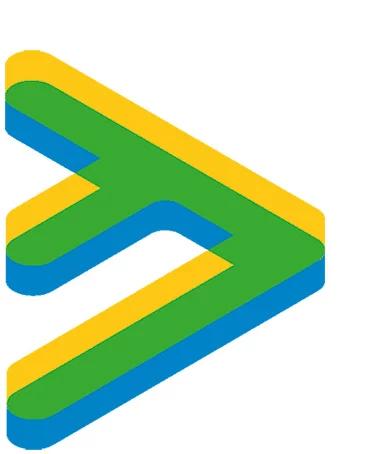 Last question: Explain to your children what a Data Scientist or Data Strategist does all day?
I do something with robots. I teach them what they can then do. Like you, the robots are always learning and gaining new skills day by day.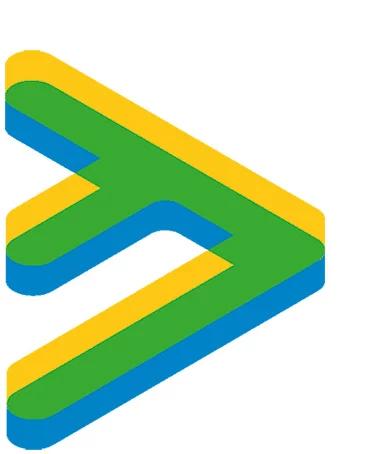 Thank you very much for this wonderful interview.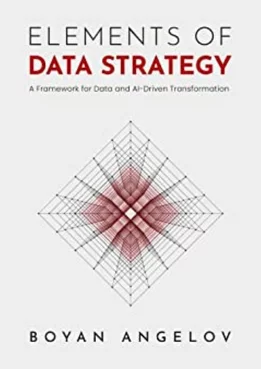 Title: "Elements of Data Strategy: A Framework for Data and AI-Driven Transformation"
Target group: CDO, CTO, Head of Data & Management Consultants

Subject: A toolbox for all data strategists. The book "Elements of Data Strategy" defines the required components, their relationships and the plans for carrying out the required activities.
Author: Boyan Angelov (LinkedIn)
Language: Englisch
Pages: 334
Price:
19,70 € (Amazon as paperpack)
20,99 € (Amazon as Kindle Edition)
In short: A practical toolbox that shows all the components, relationships and plans needed to implement and create a data strategy.
In detail: Elements of Data Strategy defines the components needed, their relationships, and blueprints for conducting the required activities. The 3D model—Due Diligence, Design, and Delivery— is at the core. These three phases ensure that the data strategy is informed, complete, and operational. Interviews with data strategy leaders worldwide from organizations such as Amazon, Publicis Sapient, Duke University, Deloitte, and others, provide additional guidance.
If you don't want to miss any news at Datentreiber, sign up now for our newsletter. Receive all relevant blog articles, new seminar dates, special conference offers and much more conveniently by email.
By clicking 'Subscribe to our newsletter' you consent to us processing your information in accordance with our privacy policy.